spring 2013... some shows
got some newcastle shows up my sleeve for spring:   sunday 24 march – the tyne (with hannabiell & midnight blue) tuesday 2 april – cumberland arms (with conquering animal sound) friday 26 april – heartattack & vine (with the wave pictures) sunday 5 may – the cluny (with dirty beaches)
luv u tayla
right, don't judge me (or do, i don't know), but last night I made a remix of a Taylor Swift song (like a massive hack). strictly for funs. maybe now I can finally get it out of my head. an attempt at making 2-step stuff… came out a bit spooky, oops https://soundcloud.com/waskerleyway/taylor-swift-i-knew-you-were
James Joys:... →
jamesjoys: my fattened gasp, salted bitterway and right-ended and flatly gripped - beholdened to the left of the leftovers. moulded to the claspings of dead white philosophers and paracritically hinged to the crooked squeak of cholesterol-plump loudmouths. vented grasp exhausting ligaments' reach to the…
RPG
HERE
haunted tors
a new waskerley way album… called haunted tors. http://waskerleyway.bandcamp.com/album/haunted-tors or http://soundcloud.com/waskerleyway/sets/haunted-tors go nuts, bb…
ww on crash symbols / forty ounce compilation
more excellent tape action from crash symbols and forty ounce, featuring "storm song" by yours truly. tape solidarity! http://fortyounce.co.uk/Shop/Cassettes/COMPILATIONONE
La Magie Rouge - available now!
ultrafriends: Hello! The new Waskerley Way EP "La Magie Rouge" is now available to stream and download! Check it out… http://waskerleyway.bandcamp.com/ http://soundcloud.com/waskerleyway/sets/la-magie-rouge/ You can also buy the tapes from the Ultra Friends online store, so have a goose over to http://ultrafriends.bigcartel.com/ if you wish to buy one! The EP will also be available to...
4 tags
red mage
Միջոցով ատամները թույլ եք տալիս, մի ձայն. Որոշ ավերիչ ազնվություն. Այնպես որ ուր ենք. Ստանում է ավելի վատ եղանակը, մեր հաջողությունը ամբողջովին ծախսվում, բայց ես գիտեմ, ինչ - որ հնարքներ, որոնք կարող են մեզ տեսնելու միջոցով. Կարմիր կախարդական, կապույտ կախարդական, կանաչ կախարդական, կարմիր կախարդական, կապույտ կախարդական, կանաչ կախարդական, կարմիր կախարդական.
ultra friends records: La Magie Rouge →
ultrafriends: This is the artwork (thank you, Hannah Sullivan!) for the first release on Ultra Friends Records - an EP by Waskerley Way called La Magie Rouge. The track listing is as follows: World Breaks Everyone Storm Song Go Hoam True Damage Hark, 'tis th' Beaste Coaste Greem Red Mage These tracks…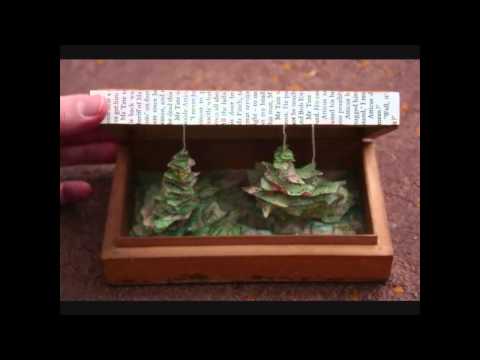 some photos of ww playing in a shop...
ww playing the cluny in september... woah! →
i started a music blog for a bit of fun. →
going to be playing this festival in august -... →
doon th' pit
if you like electroacoustic and avant-garde stuff, you may wish to hear something i took out of the oven last week. http://waskerleyway.tumblr.com/doonthpit
nostrangerfeeling: Waskerley Way - "Total...
currently on my "ideas" list...
gamelan drag zip free improv music cat cantata syrian radio beats at war with false catwave.
props from visitation rites for wind shear - thank... →
wind shear
hello there, i wish to release a brand new stop-gap ep of sorts. it is called wind shear. you can download it here… http://waskerleyway.bandcamp.com/ or if you prefer, check soundcloud… http://soundcloud.com/waskerleyway/sets/wind-shear/ the download is free, but if you find yourself enjoying this music, please feel free to throw some pennies my way via bandcamp - i'm...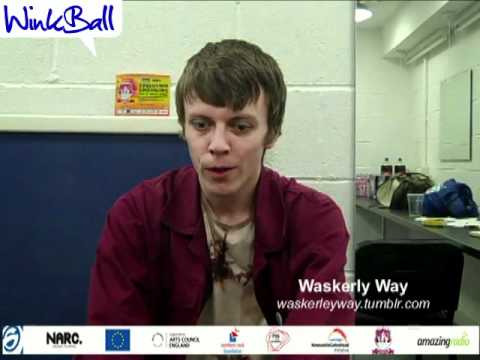 new
tracks… before too long, probably. i don't sleep.
...